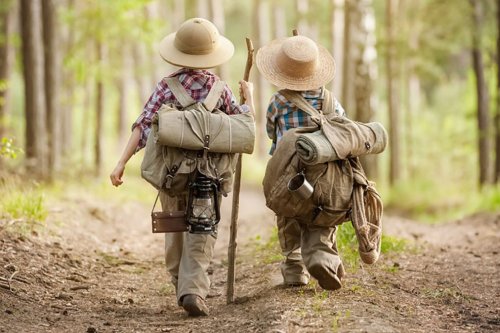 BEST FRIENDS on holiday
Holidays only for real guys.
15.05.2022 - 29.01.2023
There are things that can only be shared with your best friend. Secrets, adventures, thoughts, experiences that enter your heart as memories and stay with you forever. Or a holiday on the lake, at Weihrerhof. For this involves all that you can only do with your best friend all at once, from sporting feats in the mountains to hanging out with a beer and crisps in the evening.
Our special offer for you and your best friend:
3 nights incl. gourmet half board
SeaSpa Special for real men
Six pack of beer & chips for the men's evening
Garage
RittenCard for the free use of all South Tyrolean public transportation and many other benefits
(Prices vary according to the season)